Announcement regarding "In A Phantom Mood" download and donation
1,971 people downloaded the digital version of the "In A Phantom Mood" single.
After paypal fees, zelone records' net profit was 235, 883 yen.
We have donated all of these proceeds to the Fukushima Prefecture Disaster Prevention Department.
A warm thanks to all who downloaded the song.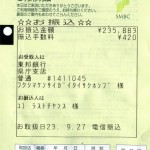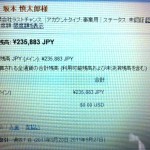 2011.9.29 | zelone records