WE LOVE Hair Stylistics!
Masaya Nakahara has been hospitalised in an emergency!
We've made a support compilation album with the help of our friends who have donated their soundtracks!
Please donate the proceeds to Mr Nakahara's family as part of the hospital treatment costs! Thank you very much for your support!
These are the people who provided the sound sources!
bandcamp → https://savenakahara.bandcamp.com/album/we-love-hair-stylistics
A Virgin / Cornelius / Eiko Ishibashi / You Ishihara / Kensuke Ide / Queer Nations / Tori Kudo / Fumio Kosakai / Shintaro Sakamoto / Jim O'Rourke / Shokuhin-Matsuri a.k.a foodman / T.Mikawa / Texaco Leather Man / DerekGedaleciaToriKudoRichHoush / 2MUCH CREW / TORSO / Tatsuhisa Yamamoto / Takuma Watanabe and more.
official twitter: twitter.com/savemasaya1?s=20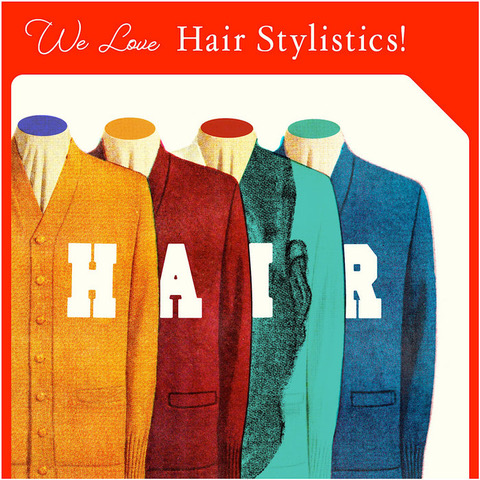 2023.3.3 | zelone records